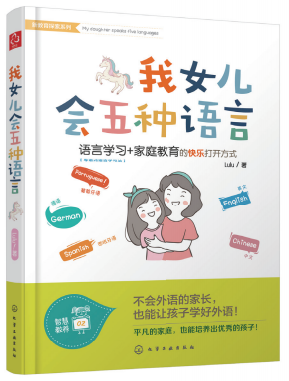 Basic Information:
ISBN£º9787122327291
Publication Date£ºJan-2019
About the content£º
1. The "native language learning" allows those parents who do not speak a foreign language to help their children learn the foreign language.
2. Children can learn any language by using "native language learning" and Internet resources.
About the Author£º
Lulu
Lulu is a former TV program director, the teacher and senior executive of a training agency.